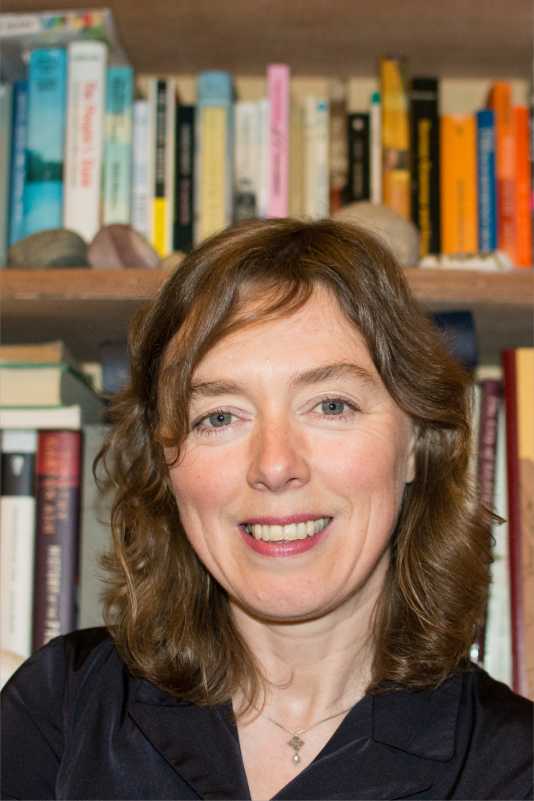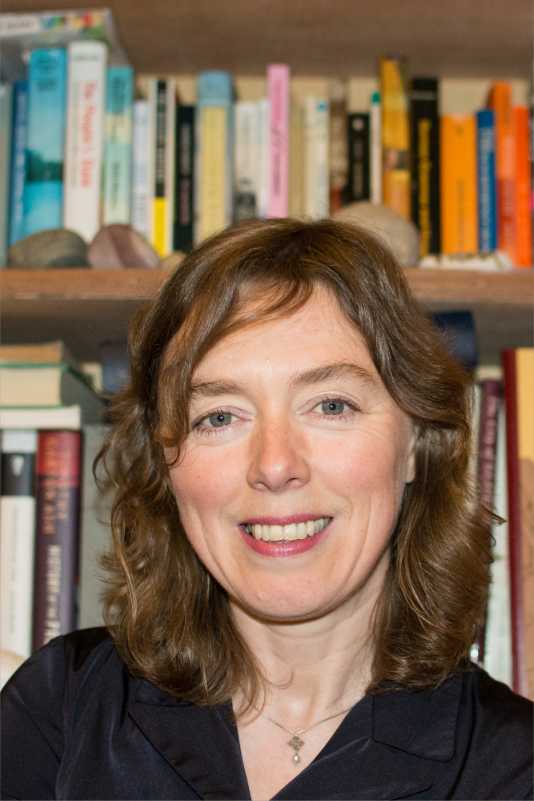 About me
I'm a writer, journalist and translator based on the Isle of Harris in Scotland.
I'm the author of The Leipzig Affair, which was shortlisted for the Saltire first book award and serialised on BBC R4's Book at Bedtime. Whisky Island, my book about the Islay whisky distilleries, was shortlisted in the Fortnum & Mason food and drink awards. My poetry and short stories have appeared in Gutter, Mslexia, Northwords and other publications.
I translate from French and German into English, and have worked on financial, art and literary texts. In 2014, I published a new translation of Erziehung vor Verdun by German-Jewish author Arnold Zweig. Outside Verdun introduced a new generation of English-speaking readers to this overlooked classic of first world war German literature.
A former Times columnist, I worked as a financial journalist and edited a European investment magazine before becoming a full-time author.